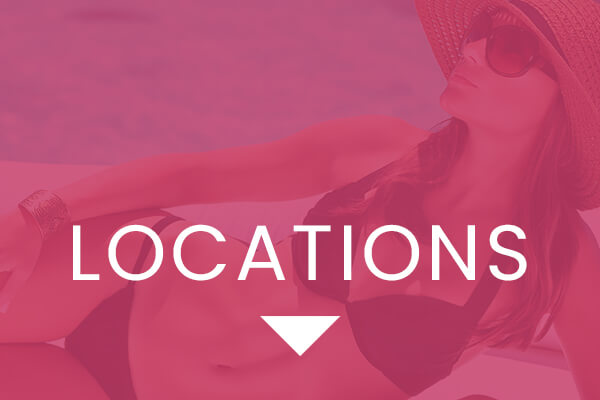 We supply Sunbeds to the following areas. Our service is second to none. Call us now on 01904 778 208 to get free delivery on all our sunbeds. If you are outside the specified areas please give us a call and we will see what we can do. 
Areas we cover are :
If you fall outside one of the locations please ring the office as we may cover you for an additional delivery cost.